Secure Your Supply Chain: How to Build Resiliency for the Future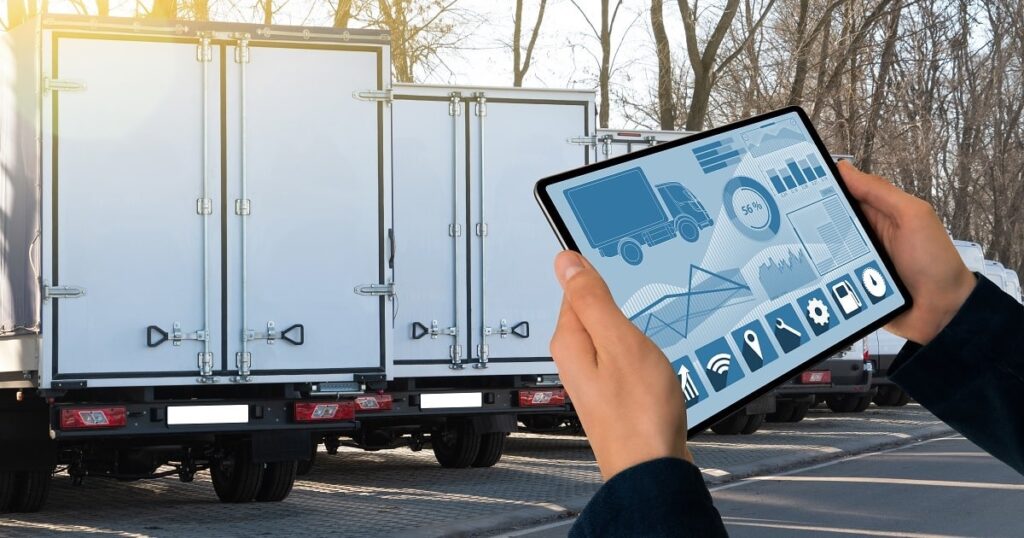 Many would agree that the COVID-19 pandemic coupled with geopolitical tensions across the globe have challenged supply chains more threateningly than ever before. Clogged ports, expensive cargo capacity, emergency shipments, product-line closures, and transport delays are just a few of the disruptive shocks we've seen as a result of these supply chain complications.
With the overall economic turmoil proving to be a serious consequence of the global health crisis and the continuous tensions between international organizations, how can you ensure your supply chain is powerful enough and flexible enough to last?