California mandates electric trucks by 2035.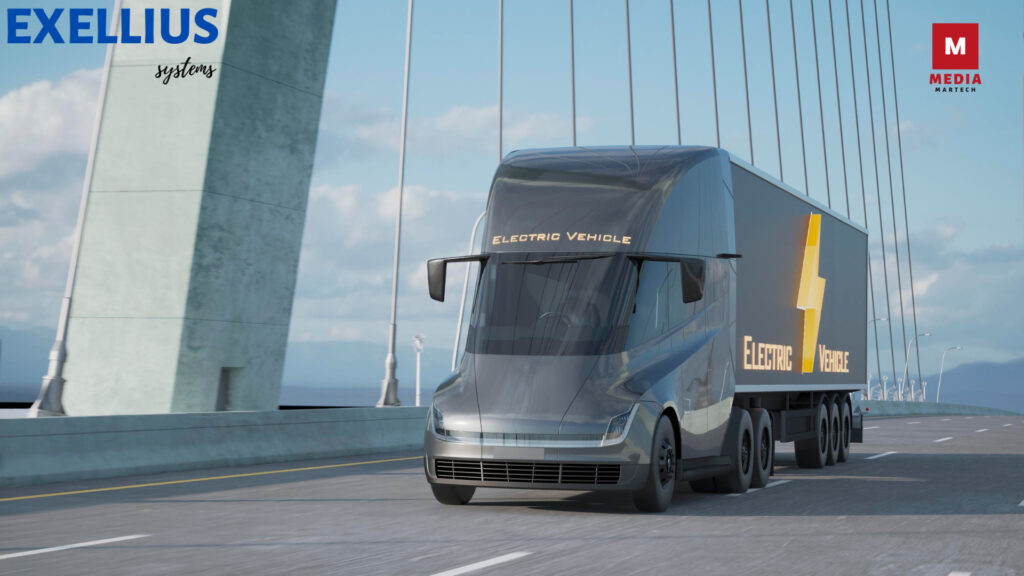 California to Require 50% Electric Heavy-Duty Trucks by 2035
California has received approval from the Environmental Protection Agency (EPA). It require that 50% of all heavy-duty truck sales in the state must be fully electric by 2035. This goes beyond federal requirements and makes California the leader in mitigating greenhouse gas emissions.
Last year, California banned the sale of new gasoline-powered cars starting in the same target year of 2035 . This new rule seeks to put 300,000 zero-emission trucks on the road by the same year.
The California Air Resources Board had sought waivers from the Clean Air Act . To set stricter standards for heavy-duty vehicles such as garbage trucks, delivery vans, and tractor-trailers. The EPA's approval of the Advanced Clean Trucks (ACT) Regulation is a significant development that is likely to impact other states and encourage them to follow suit.
Six other states – New York, New Jersey, Washington, Oregon, Massachusetts, and Vermont – have already adopted the heavy-duty truck rule and were waiting for approval from the Biden administration.
The new rule requires manufacturers to produce zero-emission trucks beginning in 2024. Heavy-duty trucks represent nearly 1/3 of the state's nitrogen oxide and more than one quarter of its fine particle pollution from diesel fuel. The requirement will curb climate pollution by nearly three million metric tons each year by 2040, according to estimates from the California Air Resources Board.
However, some major truck manufacturers and their lobbying groups have argued . The requirements to sell a certain percentage of electric heavy-duty trucks are costly and difficult to implement. The Truck and Engine Manufacturers Association has said that the standards would increase the cost of trucks . And result in truck buyers delaying decisions to purchase new vehicles.
California has committed to achieving 100% renewable energy by 2045 it has considerable authority over the country's auto industry. For instance, a federal waiver under the Clean Air Act gives the state authority to adopt stronger fuel economy standards than those of the federal government. The approval of the ACT Regulation is another significant step in California's efforts to combat climate change and lead the way towards a more sustainable future.
READ MOREhttps://www.exellius.com/