Boosting Efficiency with Carrier Management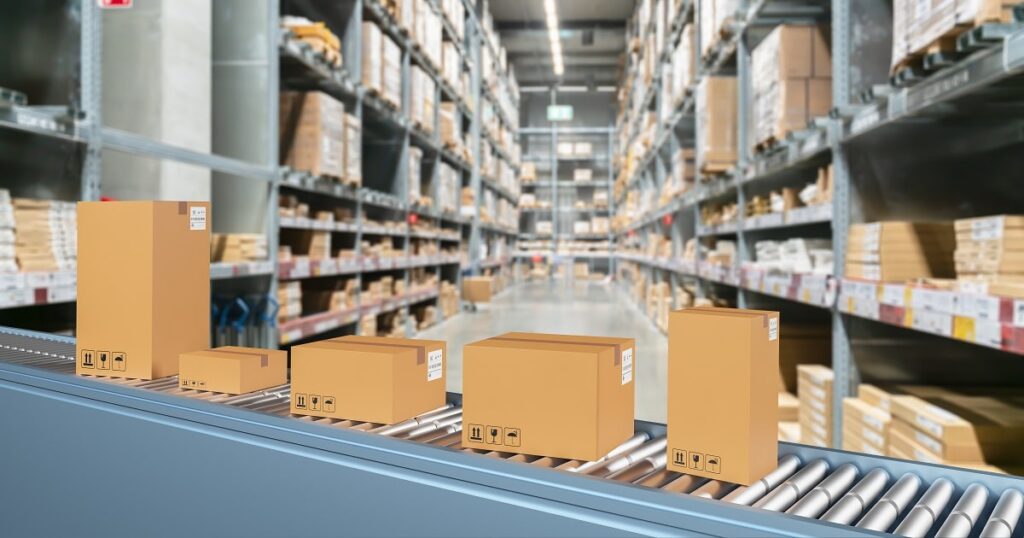 Carrier management systems have undergone much evolution thanks to the exponential development in shipping and logistics technology. Although its primary mission was to assign, control, and track shippers and carriers, the industry's post-pandemic trends have reflected a variety of new best practices.
Traditionally, many carrier management systems were manually operated and made extensive use of paper processes that didn't provide perks like real-time data, reporting functionalities, or the visibility to make informed decisions. Today's carrier management systems comprise these features and go even further. They offer tangible improvements and advantages that impact the bottom line. Here are three things you should look for in a carrier management solution to make sure your digital transformation goes as well as possible.